Notice (8): compact() [<a href='http://php.net/function.compact'>function.compact</a>]: Undefined variable: subject [CORE/Cake/Utility/ObjectCollection.php, line 128]
Notice (8): compact() [<a href='http://php.net/function.compact'>function.compact</a>]: Undefined variable: subject [CORE/Cake/Utility/ObjectCollection.php, line 128]
Notice (8): compact() [<a href='http://php.net/function.compact'>function.compact</a>]: Undefined variable: subject [CORE/Cake/Utility/ObjectCollection.php, line 128]
Notice (8): compact() [<a href='http://php.net/function.compact'>function.compact</a>]: Undefined variable: subject [CORE/Cake/Utility/ObjectCollection.php, line 128]
Notice (8): compact() [<a href='http://php.net/function.compact'>function.compact</a>]: Undefined variable: subject [CORE/Cake/Utility/ObjectCollection.php, line 128]
Notice (8): compact() [<a href='http://php.net/function.compact'>function.compact</a>]: Undefined variable: subject [CORE/Cake/Utility/ObjectCollection.php, line 128]
Contact Us With Your Needs!
Warning: This form is monitored, and will log your computer's information upon submission. Any abuse of this page or form will be turned over to the proper authorities.
If you are interested in services or have a question for us, you may send one here. Please fill out the form completely, thanks.
Webfoot Enterprises
Pensacola, FL
850-462-8929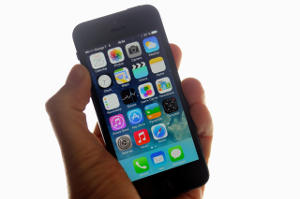 Notice (8): compact() [<a href='http://php.net/function.compact'>function.compact</a>]: Undefined variable: subject [CORE/Cake/Utility/ObjectCollection.php, line 128]
Notice (8): compact() [<a href='http://php.net/function.compact'>function.compact</a>]: Undefined variable: subject [CORE/Cake/Utility/ObjectCollection.php, line 128]